Technology, work, communication.
We live in an ever-evolving world.
New behaviors and habits emerge in our daily lives every day.
However, there are things that will never change.
Our need to do what we love
Our need to be surrounded our loved ones.
Our need to feel comfortable at home
100 years
A century of natural innovation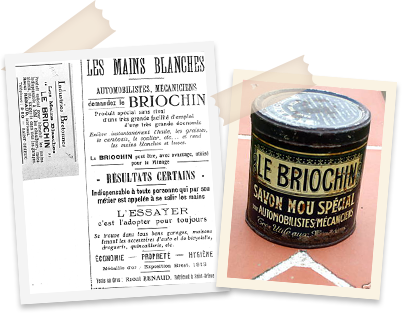 Over 100 years ago, Briochin was born.
Thanks to a man who understood and responded to the needs of his time. Since then, we have made it our mission.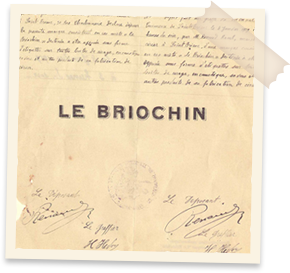 By combining the best of traditional ingredients with unique expertise. And by fostering a spirit of innovation to make our products even more effective and natural.
The result?
Cleaning solutions that combine authenticity and efficiency, covering all household needs, while respecting the environment. The best of traditional French household cleaning products serving today's lifestyle.
Not without pride, we define ourselves as:
Pioneers in cleaning
Since 1919